Quality services, high focus and utmost attention to our clients' needs!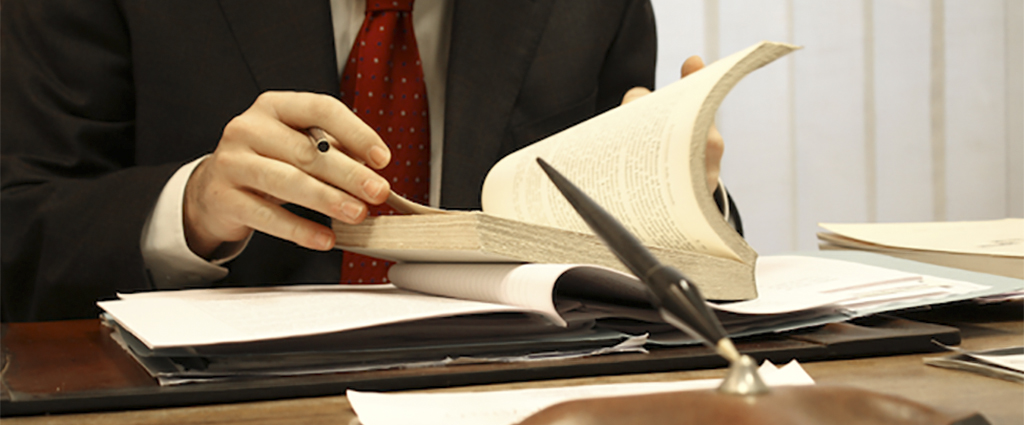 Every your query is very important for us and understanding the up-to-date challenges of the intellectual property protection, we provide unique solutions, offer legal assistance and a full spectrum of services relating to:
PatentsTrademarksCopyrightsLicensing and Contract Agreements
Without solid protection your discovery can be easily used, copied and sold by infringers. Cooperating with us you get:
Preparation and prosecution of utility and design patent applications
International patent protection (including PCT applications)
Non-infringement and validity analyses
Prior art search and patentability reports
Patent translation
Working with clients of all sized and from various industries we can secure your services and products with the most robust and efficient trademarks protection, as well as conduct:
Trademark search
Preparation and prosecution of trademark applications
With the Internet and social media rise it's becoming more and more challenging for creative professionals to control the use of and protect their work. Our team assists clients on diverse aspects of copyright related cases, providing recommendation on the copyright registration and the best protection of their creative work.
Own a copyright, patent or a trademark and want to commercialize your intellectual property rights? Get an expert support with the main focus on your long-term goals. With our legal guidance you receive:
Preparation of licensing agreements
Drafting patent and trademark assignments
Want to get more detailed information? Please feel free to get in touch.