Have an idea that may change the world? Let us ensure your exclusive intellectual property rights!
Ideas form innovations. Innovations build brands. These are the cornerstones of your business and we know how to protect them.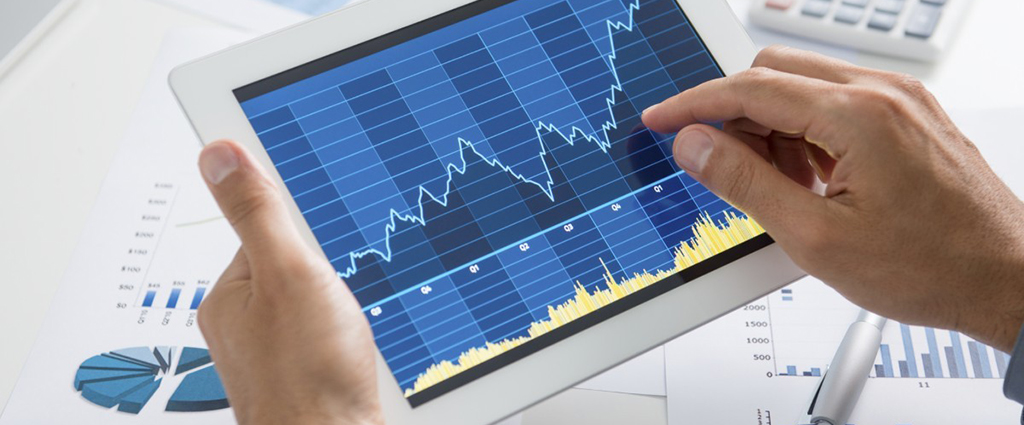 We offer legal and technical experience across multiple industry sectors. We combine legal competence with technical awareness to address and find solutions for the most complex issues, supplying a significant number of intellectual property services that cover multiple sectors, like: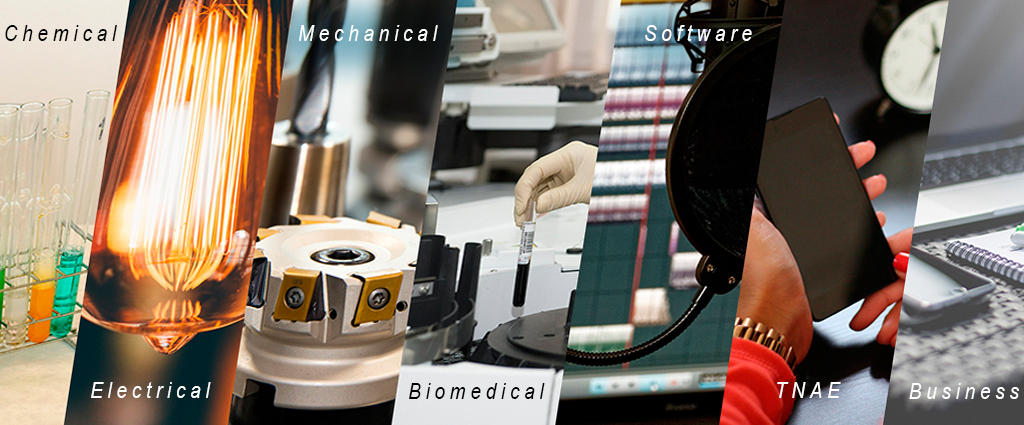 Regardless of the sphere you are working in, we can assist with research, application filling, trademarks, copyrights or patents registration. We believe that actions speak louder than words and, therefore, we quickly assess each problem, gather useful, industry-specific highlights and drive real results.
In case of any questions or to receive more detailed information, please do not hesitate you contact us. We will be glad to hear from you!