Starting a business is not easy. Everybody makes mistakes and it is really hard to prevent them. However, one can draw a good lesson and avoid the pitfalls in future. When it comes to startups that constantly generate new ideas and drive innovations, the intellectual property issues can considerably complicate the already difficult path to success. With the main focus on developing new cutting-edge solutions and introducing them to market, the intellectual property protection gets tossed at the end of the comprehensive to-do list. Such approach can be devastating for ROI and the whole business concept since you cannot sell what you do not own.
Thus, if you want to know how to protect your app or apprising idea, secure yourself from legal hassles and huge expenses, read on to discover the most common intellectual property related mistakes.
Mistake #1: No IP Plan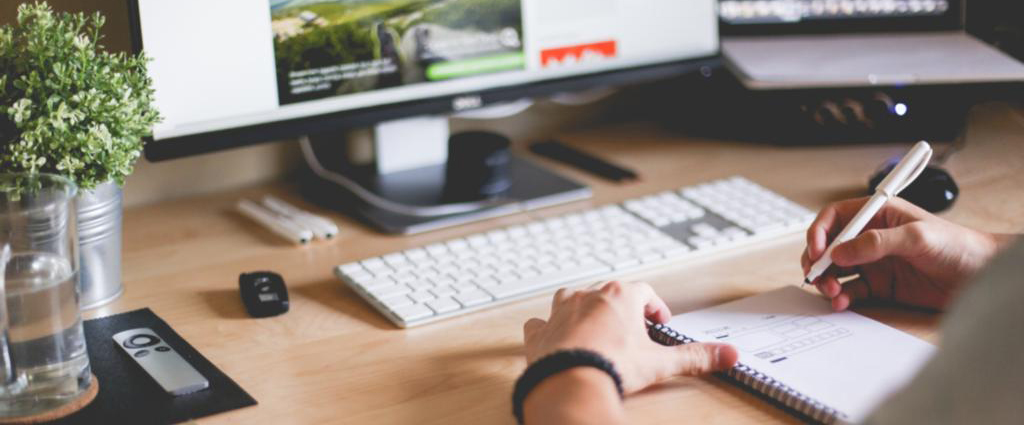 One of the biggest mistakes a startup owner can make is to assume that intellectual property protection is not so important. There is hardly a founder who did not make a plan for business, product or marketing development. All too often the significance of IP plan gets overlooked in this bustle.
To avoid factors that can doom your startup, it is useful to create a kind of roadmap that will help to highlight the key points and derive the most benefit from the innovations you are working on.
Besides, the last thing your startup needs to do is to deal with costly IP suits. Such plan will allow to allocate possible shortcomings and reduce the risk of getting into a legal trouble.
Of course, it will take some time to create this outset, but view it as an investment that will increase your chances for success. Besides, one of the our posts "How to develop an IP strategy?" can really help you here.
Mistake #2: No trademark registration
This is the most common mistake that influences the future of a startup in the long run. Even if you spend endless hours brainstorming and coming up with the ultimate brand name, it all will be in vain unless you conduct the trademark research for it.
At the very least, you can check out the Federal registry and run a quick Internet hunt for the name or assign this task to an attorney, who will settle everything down at a reasonable fee.
Invest some time in researching and filing the trademark application to discover possible issues at the outset and get legal protection for your brand material.
Mistake #3: No patent protection
This is probably the most typical mistake among tech startups. You get so excited about the invention that start market and actively use it without proper protection. All of a sudden a stolen invention lawsuit arrives. It is quite unpleasant to discover that someone has adopted and patented the same technology, not to mention the cost and complexity of legal issues involved.
Before you even start telling people about your idea or product, take some time to register a patent. It will stop others from duplicating and exploiting your brainchild, will help to build a solid reputation of a reliable inventor and attract investors ready to support your idea. Besides, in such a way you will secure yourself from infringing other's creation and can safely move forward.
Mistake #4: No NDA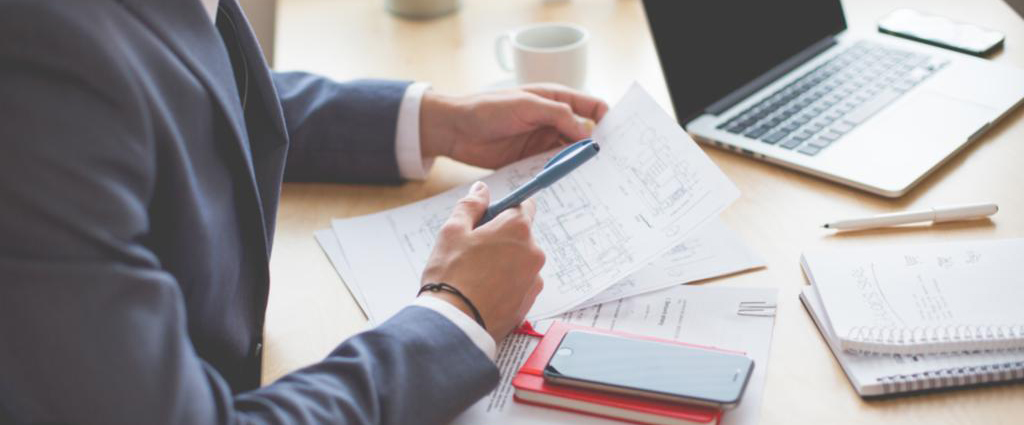 Of course, you cannot urge someone to sign a Non-Disclosure Agreement, but it does not imply that you shouldn't take logical steps to guarantee the information confidentiality, especially if your startup is in the early stages of its development and you haven't applied for a patent protection yet. Before giving a pitch, settle all NDA related issues or, if a party discards signing it, provide enough information to describe the concept, but not enough to allow someone duplicate your invention.
The same goes for employees. If there are people working on the invention the disclosure of which may be crucial for the business growth, find the right words, arguments and get them sign a Non-Disclosure Agreement. Otherwise, any information leak may result into and IP dispute and you will have to spend a good deal of efforts and time to prove the rightfulness of your claim in court.
All in all, it is a good idea to establish a system and put to work certain confidentiality principles to protect private business information. As an example, it is a sound practice to have:
Information access control policies.
Written and signed NDAs with employees.
Signed NDAs with the third-party contractors and vendors.
Acceptable and fair security protocols.
Mistake #5: No qualified help
Intellectual property protection plays an essential role at each stage of a startup development and growth. With the variety of handbooks and manuals as well as tonnes of different information available online, it may seem to be quite simple to deal with all proceedings yourself. But for all that, you may still miss some aspects and threats that will arise in future. Therefore, it is preferable to ask for expert's opinion, or even better, seek some legal advice during the registration and upkeep processes. Suitable intellectual property strategy, developed specially for your business will allow to identify its strengths and support future growth.
In order not to end up in a disaster, you can pay attention to these mistakes and avoid them with the minimal effort and any serious damage. It is always easier to take some proactive measures than to bump into the unpredictable outcomes.