There is hardly a business owner who will eagerly waste valuable resources or miss an opportunity to protect his invention. Getting the intellectual property (IP) protection is a must for anyone wanting to maintain and secure his rights to an invention or any creative work as well as avoid "5 IP Mistakes Every Startup May Face". Though sound intellectual property strategy is easy to say, but very hard to do and requires rigorous planning ahead, it is an important first step for any company. It provides solid protection against unauthorized use of your property, streamlines the product roll out into the market and opens up new vistas for profit maximization.
So, how to build a system that will help to capture, monitor and enforce the most important business aspects and your IP rights?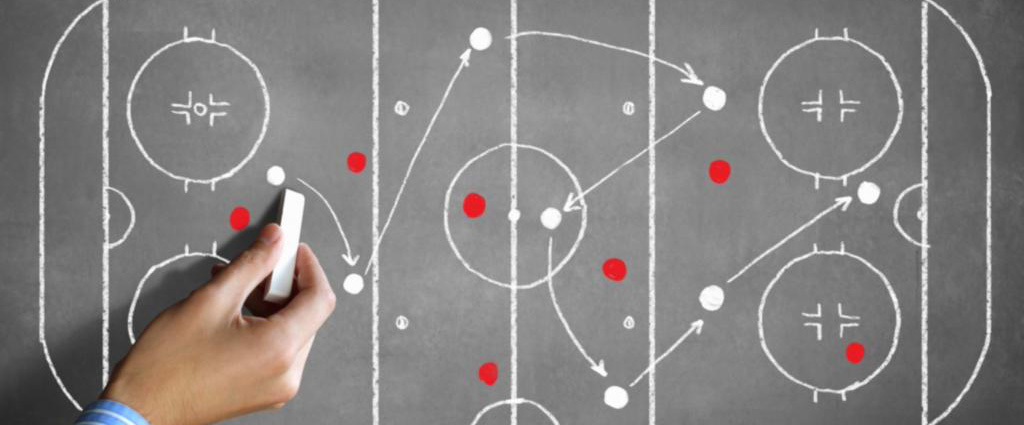 First things first
Before proceeding with the ultimate steps for the IP strategy development, let's try to define and understand the notion itself in order not to get lost in the IP world. Simply put, an IP strategy is a plan that complies with the company's business objectives, allows to identify, manage and leverage the IP related issues.
Working in any business sphere you will create different kinds of intellectual property all the time, no matter whether it will be a cutting-edge device, catchy slogan or a hit song. To protect any kind of the creative output, you can apply for a patent, trademark or a copyright correspondingly.
Understanding the importance of legal protection, here is an action plan that will assist you during the business planning and allow to integrate the IP related issues for the protection of valuable creations. In addition, it will help to answer the "How to protect your app?" question.
Ready, steady, go!
It is all about planning and initial research. Getting started:
Conduct an initial audit to grasp the future work scope and focus on your property.
Define what distinguishes you from others on the marked and what creative work you need to protect.
Identify what existing IP rights you own.
How much will it cost to get legal protection for your intellectual property? How your business can profit from it? Is there a way to cut filing costs?
Establish the most common patent, trademark or copyright issues you can potentially face and try to plan extra protection beforehand.
List other assets such as such employee, customer and supply contracts.
Identify employees involved into to the key product and IP strategy development processes. Prepare and sign with them the confidentiality agreements.
Define your current market prospects and outline the forward-looking opportunities.
Prepare an infringement strategy.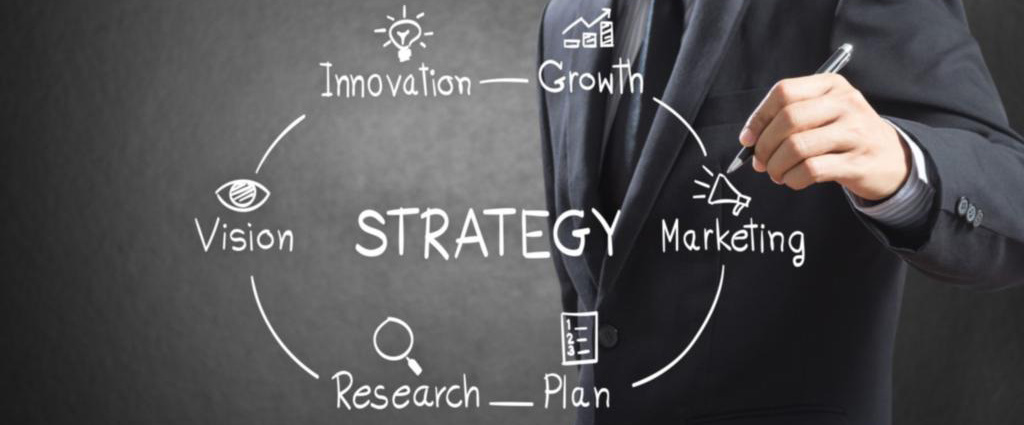 To build sound IP strategy:
Search the patent and trademark databases, as well as other literature and the Internet to ensure the novelty of your idea and mitigate the risk of infringing someone else's IP rights.
Study out how your IP strategy will help to reach business goals.
Develop and include into your plan a mechanism that will catch the innovation in the early stages.
Maintain the invention secrecy and make sure that your trade secrets are kept within the company, if you want to take the first and leading position on the market.
Work on a robust filing strategy for local and international markets if necessary.
Mastermind an IP policy to guide the management practices of this direction in your company.
Oh, and do not forget about the innovation reward schemes. Such approach will let your employees constantly stay on the creativity and discovery wave.
Though these steps seem to be quite easy, the work does not stop once your IP strategy is ready. To have the game in hands and be able to compete in the constantly growing market, it is necessary to handle and sustain the IP portfolio. For this:
Thoroughly plan and monitor your IP budget.
Regularly update the existing IP strategy, related rules and rights.
Research competitors, monitor area-specific risks and discover new opportunities.
Do not hide your IP strategy from investors, especially when seeking sources to fund your business. IP assets, as well as obtained patents, trademarks and copyrights, are the best proof of your idea exclusiveness and business reliability.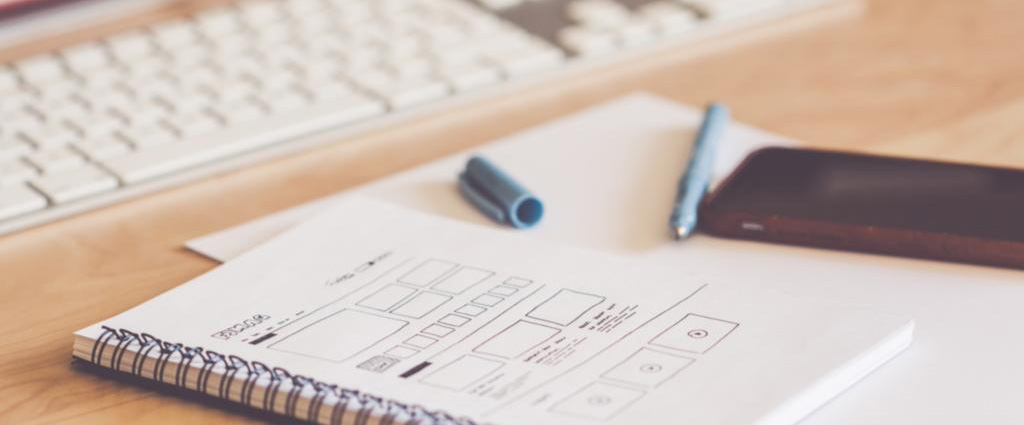 It is getting more and more difficult to protect your ideas, creations, effectively compete and stay the course in the technology-enabled age. Efficient IP strategy will help to improve company's competitive advantage and let you stay ahead of the imitators. Still have some doubts about the necessity of developing such IP action plan? Make no mistake you will only stand to benefit from it. Follow these recommendations and prepare your own profile.
Interested in IP related issues? You may find useful "The basics of patents, copyrights and trademarks".