You have carefully researched, gathered all necessary information and made up your mind to enroll for a trademark? Then you should know about and complete five well-defined steps to receive a registration.
Step #1: Clearance Study
The high-priority task you should fulfill before forwarding an application is to pick out a mark you aim to use. Of course, it should be qualified for enrolling and trademark protection, as well as match basic requirements, which were described in our article "The ultimate cheat sheet on a trademark registration". You should also intently consider its format, taking into account goods and services it will embrace. And in conclusion, you need to check its availability to eliminate possible confusions with those trademarks that are already in operation. To identify if the selected name and format is already taken, you will have to undertake a trademark clearance search on the USPTO website or commit this piece of work to an attorney, who has extensive experience in this field, is familiar with complicated search techniques and can run an extensive research to uncover possible matches and interpret the received results for you.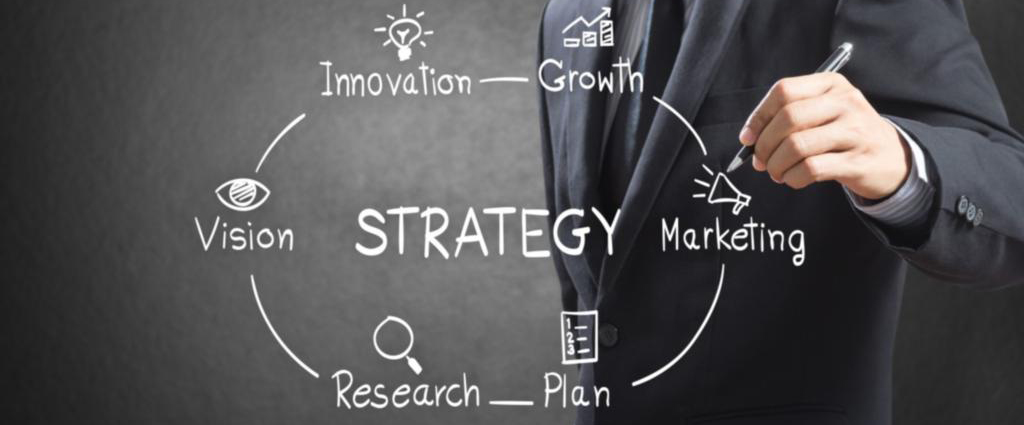 Step #2: Application filing
First and utmost, you should state the background of your request. It is probably the easiest task throughout the whole process, as there are two essential bases:
"use-in-commerce": for marks that have been already in use with the provided proof of their actual appliance.
"intent-to-use": for marks that haven't been used yet, but are meant to be used in future for business purposes.
You can send the application on paper or file it online through the official USPTO website. Be very attentive not to put the incorrect information in it. Since even the slightest misstep can mess things up and you won't obtain so desired trademark. Besides, you should remember that previously paid processing fees won't be refunded. Some useful information you can also find in one of our previous posts "What is a federal trademark application?"
Step #3: Application review
If you have filed all required information in the correct form and the application meets minimum filing requirements, it receives a serial number and gets directed to an examining attorney, who will study your application during 3 months, starting from the submission date. On the average, this process may last from a couple of months up to a year, or even more.
Your principal task on this stage is regularly monitor pending application status and timely respond to the received notifications. The examining attorney with check your application and all enclosed information to evaluate its compliance with the federal legal requirements. If he will detect any refusal causes, an Office action will be sent. In case of getting such letter, you must react to it within six months from its mailing date.
Step #4: Publication for opposition
Even if you have settled all questions with the USPTO office, there is still one more barrier on your way to jump over: the 30 days public comment period. Starting from the insertion date, anyone can rise and forward their oppositions to the trademark registration. If there are no objections or if you have successfully got over them, you would become a happy and rightful owner of the officially registered trademark.
For use-in-commerce applications the certificate registration will take about 11 weeks and about 8 weeks to obtain a notice of allowance (NOA) for intent-to-use applications. In the latter case, you will need to prove the mark usage in commerce and pass on a "Statement of Use" within 6 months of the NOA issue date.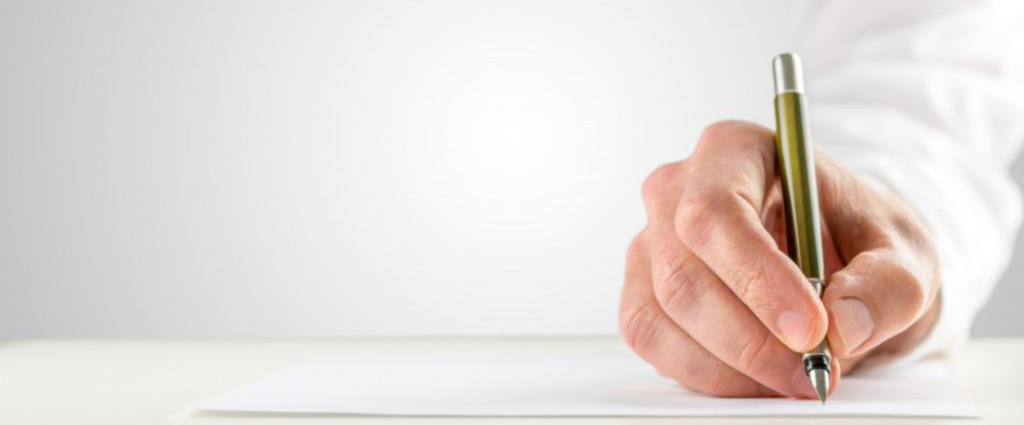 Step #5: Maintaining your registration
So, you have received the legal protection and it seems that you can finally reap the fruits of your hard work. The truth is that even after the registration you have to sustain your trademark. How? Inform the USPTO that you are still using it between the 5th and 6th, 9th and 10th year of its registration, forwarding them the Statement of Use. It seems to be as simple as ABC, but you should pay special attention and not miss these dates, because they do not send the reminders and if the corresponding documents won't be provided in time, your registration will be recalled without the right for revival.
In addition, to avoid possible hardships and misunderstandings and fully exploit the privilege of the trademark protection, keep your correspondence and owner addresses up-to-date and check out one more useful publication "How to register a federal trademark?".