Officially registered trademark grants you a federal law protection and stop competitors from using or adopting a trademark similar to yours. You get an opportunity to promote your product, grow brand recognition, and attract customers and investors being the only lawful owner of a product or service you are offering. The filing process itself is quite clear, but you may face numerous obstacles on this path and spend a couple of months or even years, awaiting when the trademark registration will be processed. So, here are some facts that will help you to understand the registration process.
Preliminary research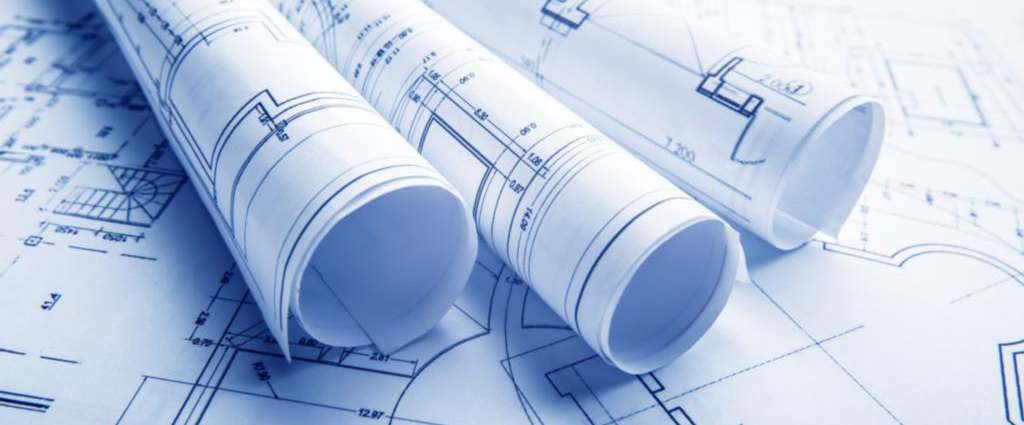 It is not an obligatory requirement, but to prove that your application won't be turned down by the USPTO and to secure yourself from infringing someone else's prior-used trademark, it is strongly recommended to conduct such research. By this rote, you secure yourself from possible refusals and save money, since government filing fees are non-refundable.
Application filing
To forward a federal trademark application, you or your attorney must prepare and file the following information to the U.S. Patent and Trademark Office:
The applicant name and address
The correspondence address
The mark drawing
The description of products and services for this mark
The international classifications of goods or services
An application fee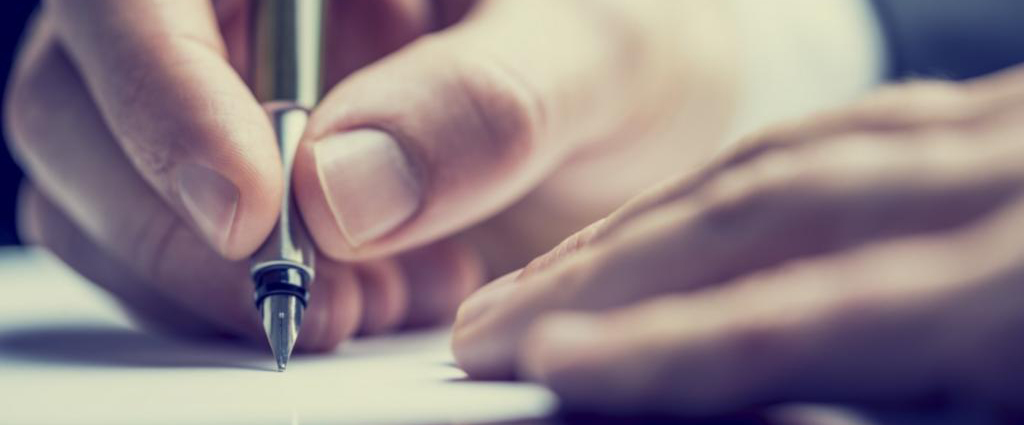 As a rule, there are two application types distinguished by the USPTO: a Use-Based Application (for trademarks that are already in use) and an Intent-to-Use Application (for trademarks reserved for future use).
If your application satisfies the minimum requirements, it receives a filing date. If not, the application is given back and the filing date is recalled. It takes a couple of months from the filing date to examine your application and determine its registerability. If the examining attorney detects some grounds for refusal, he will forward you an official notification, called an "office action". He may also contact you or your attorney for some clarifications regarding the content, description, etc. Under these circumstances, there is a six month term to direct a reply or to send a Response to Office Action; otherwise the application will be declined. If there are no issues or objections, the application receives an approval and goes for publication.
Publication and opposition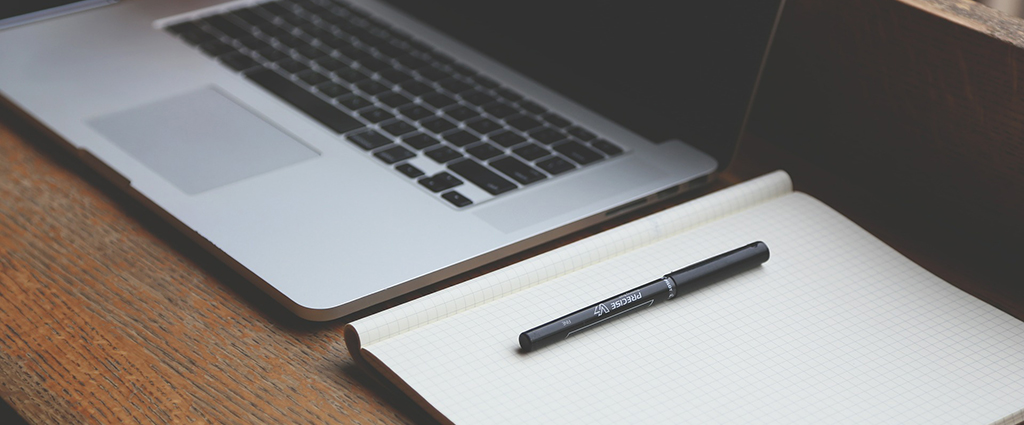 All trademarks are published for opposition in the USPTO weekly publication called Official Gazette. Any party that has the sufficient grounds and wishes to object the trademark registration has a 30 days period to forward a Notice of Opposition.
In four or six weeks after the opposition expiration date, provided that there are no objections and arguments to the registration, you will receive a Certificate of Registration for a Use-Based Application or a Notice of Allowance for an Intent-to-Use Application. To finalize the registration process and get a certificate for the Intent-to-Use Application, you will only need to send a Statement of Use.
Life after the registration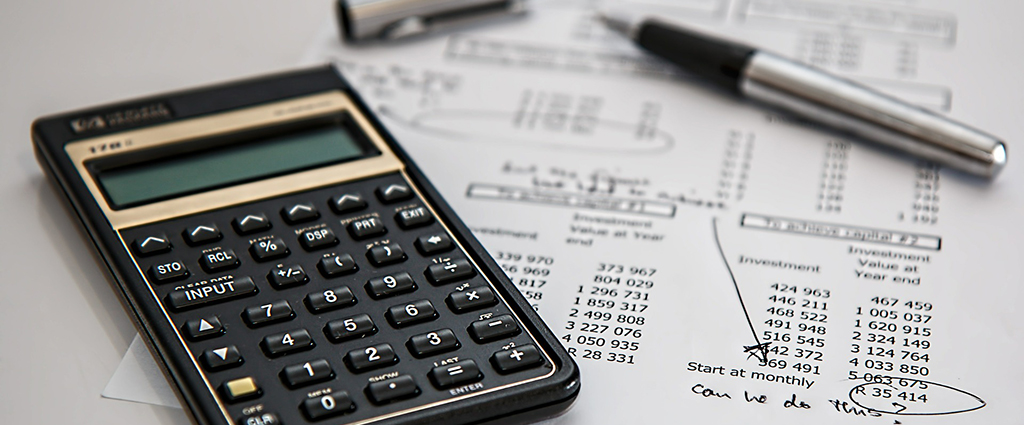 Once registered, your trademark is valid for 10 years. In one year before the expiration date you must forward a renewal application, if you want to maintain your trademark for the next 10 years. If you miss this term, there is a six months grace period during which you can still send the renewal application, rendering an additional fee. The renewal application should contain a clam that the trademark is still in use and an example showing its current appliance.
Having read all these, you may say that there is nothing difficult and the registration process looks very straightforward. However, there are numerous management and legal issues that can unexpectedly come up on your way. Of course, it's at your choice to decide how to proceed further. But if you aim to secure yourself from additional troubles, save time and concentrate on more important and urgent tasks, it is better to hire a skilled trademark specialist.
More useful information read here: "The ultimate guide to a trademark registration".