Can you estimate the value of a poem, song, painting, sculpture or a computer program? Such creative work can earn its owner a fortune, become priceless or useless, not worth a bean. Under any circumstances, if you possess the copyright to any kind of valuable creation, you have rights that are guarded by the law. Actually, after your idea gets documented in a physical form, it automatically becomes yours. Probably, it is the main reason why this simple and relatively inexpensive procedure is commonly overlooked and a copyright holder starts to take some actions to officially declare his rights only after some violation or arise of litigation. So, why it is far reaching to sign up for a copyright and how can you make a good thing of it?
Copyright defined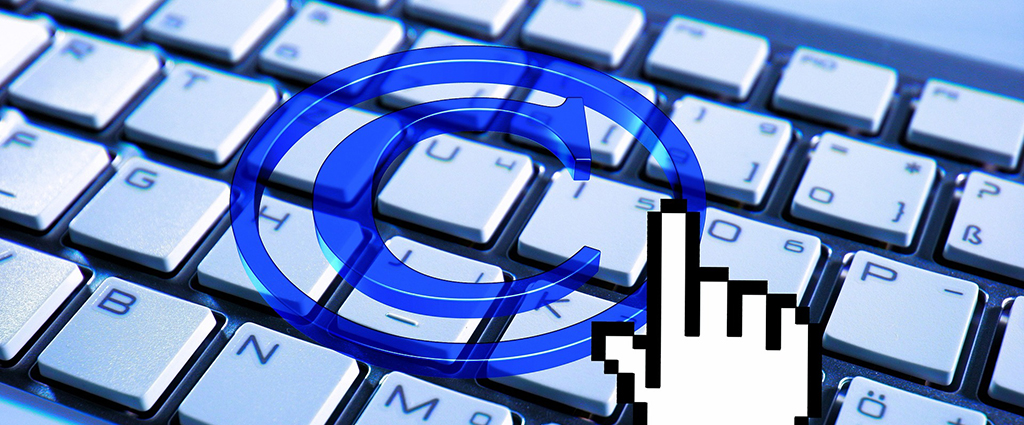 Copyright is a type of legal safeguard granted to the creative professionals to protect their literary, dramatic, musical, artistic or intellectual work. A copyright provides its owner a sole right to:
Establish himself as a legal work owner
Obtain a lifetime protection
Use the © symbol as a visual representation of the copyright-protected item
Legally set the creation date of your work
Take some legal actions against infringers, if necessary
Reproduce and copy your work
Distribute, display and carry out your work in broad daylight
Commercialize your intellectual property by sale or other assignment of ownership
The thing that one should remember from the jump is that such protection is only applicable for creations that have been committed to paper or represented in a tangible form. It is out of the question to copyright a notion or a concept.
What can and cannot be secured by copyright?
The copyright protection extends to the following types of creative work:
Literary works: novels, poems, newspaper writings, plays, blog posts, etc.
Musical works: songs, arrangements, recordings, etc.
Dramatic works: films, plays, screenplays and scripts.
Architectural works.
Dance choreography and pantomimes.
Visual art: paintings, drawings, photography, maps, sculpture, etc.
Computer software.
It's an extensive list that can include numerous subcategories and should be viewed in broad terms. For more detailed information you are welcome to check out "What can't be protected by copyright?". However, there are categories not eligible for the intellectual property protection and among others they include:
Works that have not been presented in a material form.
Works that fall within the scope of design, trademark and patent protection: titles, names, slogans, designs, lettering, coloring, devices, methods, discoveries, procedure, etc.
Works that entirely consist of common information and do not encompass any original authorship.
Occasionally, copyrights can be confused with patents and trademarks. For more in-depth write-up of these intellectual property protection types, you can check one of the previous posts "The basics of patents, copyrights and trademarks". To highlight the most important differences in a few words, copyrights, as it was defined above, protect literary, artistic, music and other classes of creative output. Patents are issued to cover novel and useful inventions. Trademarks safeguard words, sounds and designs that separate items and services from others on the market.
Duration of copyright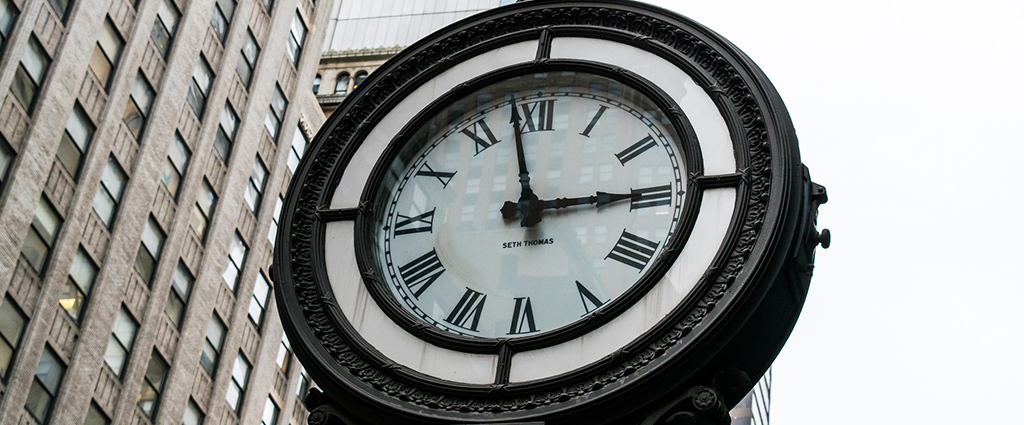 How long the copyright protection will last stands on a good deal of various factors, including the type of the work, its creation time and whether it has been released to the large audience or not. Since the copyright law has adapted some changes as the years went by, the copyright can last:
During the author lifetime plus extra 70 years for works presented after 1978 or later.
95 years from the insertion date or 120 years from its production, whichever is shorter, for works made for hire after 1978 or later.
95 years from the issued date for works that appeared between 1964 and 1977.
28 years from the imprint date or 95 years in case of a renewal for works disclosed between 1923 and 1963.
But how to be with works that do to comply with these dates? If something was written, painted or created before 1923 it goes to a public domain and is open for reuse.
Arranging formalities
You have carefully studied all aspects and are absolutely set on obtaining the copyright status and guardianship for your work? The next step is to conduct the listing with the U.S. Copyright Office. Who can do it? As with any procedure, there is a list of representatives, who are legally entitled to enroll for a copyright. You, as the author, are the first in the list. Next is the copyright claimant, the exclusive rights owner or your duly authorized agent. There is no special requirement and it lies with you to decide whether to carry out this procedure yourself or hire an attorney. In the meantime, to do everything in the right order and check out the key stages you will have to climb during the registration, take a look at our next post "Step-by-step introduction to the copyright registration".