If you strive to receive an effective protection for your creative output against infringement, you should certainly enroll for a copyright registration. The core task of any intellectual property protection is to guard person's time and effort spent on the development of some novel work or invention. Copyright gives its owner the prerogative to duplicate, issue, or sell his or her original work. Far too often creative professionals neglect this procedure, hoping that once their creation gets a tangible form it automatically becomes theirs. They are right to some extent, but when it runs into some legal issues, the advantages of the official copyright registration, like a public note of the copyright request and an opportunity to bring copyright infringement lawsuit to court, cannot be overestimated. Let's go through all stages of the copyright registration and define what expects you at each of them.
Preparing an application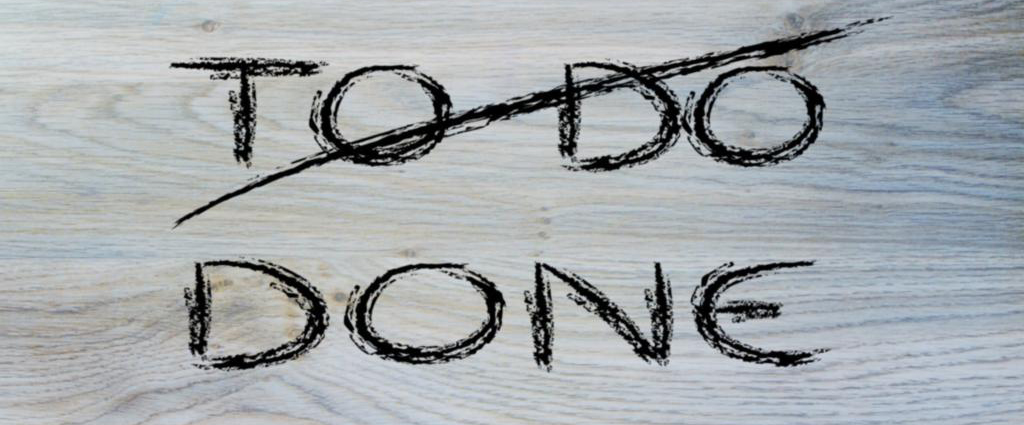 Any copyright application consists of three essential components:
The enrollment form
A non-refundable listing fee
A non-returnable duplicate of your work (deposit) that will be registered.
It should be kept in mind, however, that for each item of work you must use definite application form. As an example, if you are about to register some literary work, you will have to apply the TX form, the PA form for performing arts, form SR for sound recording and so on. All these forms are presented on the official U.S. Copyright Office website.
There are also some general requirements to the sent deposits. Therefore, check out twice and provide:
A final copy for the unpublished creation.
Two complete copies of the best issue for works published in or after 1978.
Two finished copies of the first edition for works released before 1978.
One complete exemplar of the first edition for works initially presented outside the U.S.A.
Please note that these basic requirements can differ based on the work type you want to record. Therefore, you can also take a look at "Quick Tips About Copyright".
Copyright registration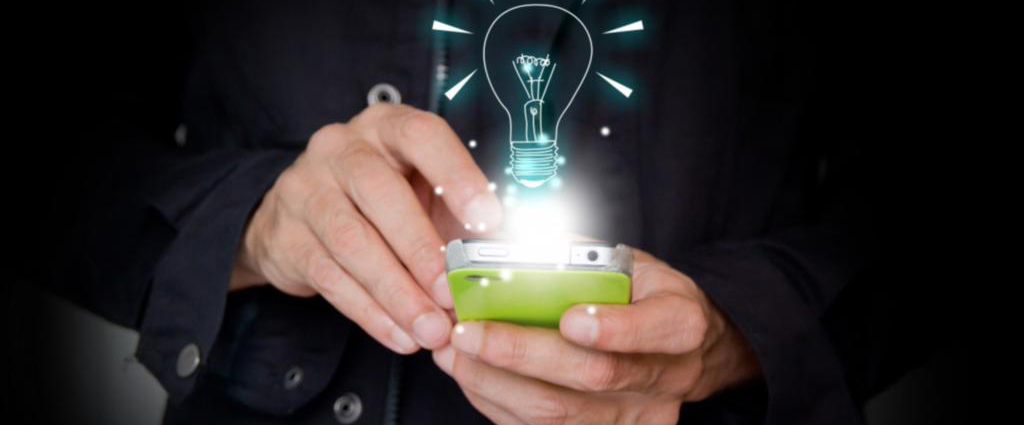 There are two routes to sending a copyright claim. You can do it online or mail a paper application. If you prepare to enlist literary, performing or visual art works, as well as sound recordings, it will be easier to do it through the electronic Copyright Office (eCO). Along with the faster processing time, you will pay lower filing fee, can easily track the application status, make save payment by credit or debit card and directly upload particular categories of deposits. After the applying, you will get a confirmation email and can wait for further actions from the Copyright Office.
To send a paper application, you will need to find the appropriate form on the Copyright Office website, fill it in, print out, sign and send it with your deposit, check or money for the basic registration fee attached. In comparison with the online registration fee, that varies from 35$ to 55$, paper application will cost you 85$
There are applications, however, that cannot be registered online and should be presented on paper only. Look through the list to define whether you should prepare such application for the listing of:
Mask works
Vessel hull buildings
Renewal of copyright claims
Error correcting
Group registration.
Regardless of the selected application filing method, after its processing at the Copyright Office you can wait for:
A request from the staff member for providing some additional or missing information.
A letter indicating the reason why your work cannot be registered.
A registration certificate for the successfully registered works.
Once the Copyright Office obtains all necessary information, it commits an effective date of registration for your creation, regardless of further processing time. It means that in case of a copyright infringement that happens after this date, you have all legal rights and corresponding support to file a suit or ask for statutory damages and lawyer's charge compensation.
Registration renewal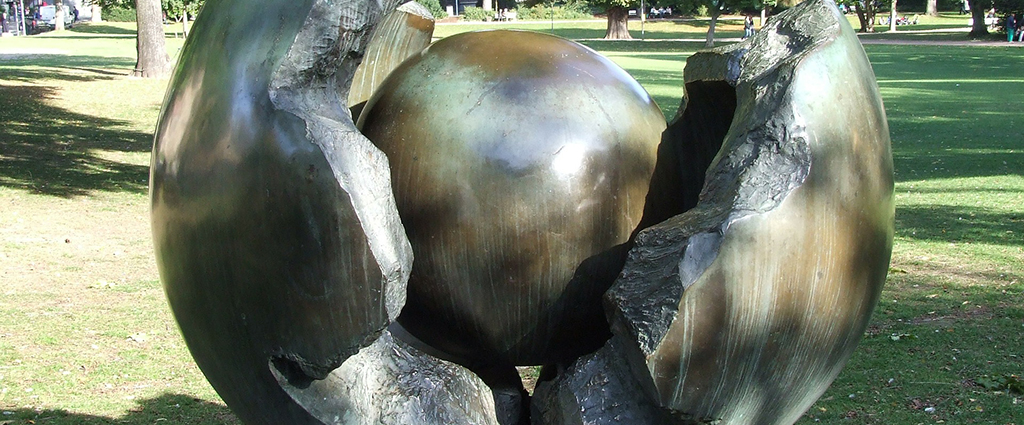 If you have a mind to renew your copyright application, the procedure is quite straightforward. You will only have to provide the following:
A correctly filled in application Form RE and Form RE Addendum for published between 1964 and 1977, but unregistered within the 28-years period works.
A non-refundable registration fee for each application form.
As a holder of the officially registered copyright, you can enjoy numerous benefits, like public copyright notice and legal evidence of the ownership, the copyright validity and damages maximization. One way or another, it is advisable promptly register the created work and fully enjoy the advantages of official protection. And what do you think about it? Do not hesitate to share your ideas and thoughts in comments.