Very often business owners think over one important question: why should they bother registering a federal trademark? To tell the truth, the federal trademark registration process involves numerous legitimate concerns, can be time-consuming and does not provide a guarantee of reaching the positive result. Why then more and more startup owners and rising entrepreneurs prefer to invest their time and money in this risky affair?
Federal trademark application defined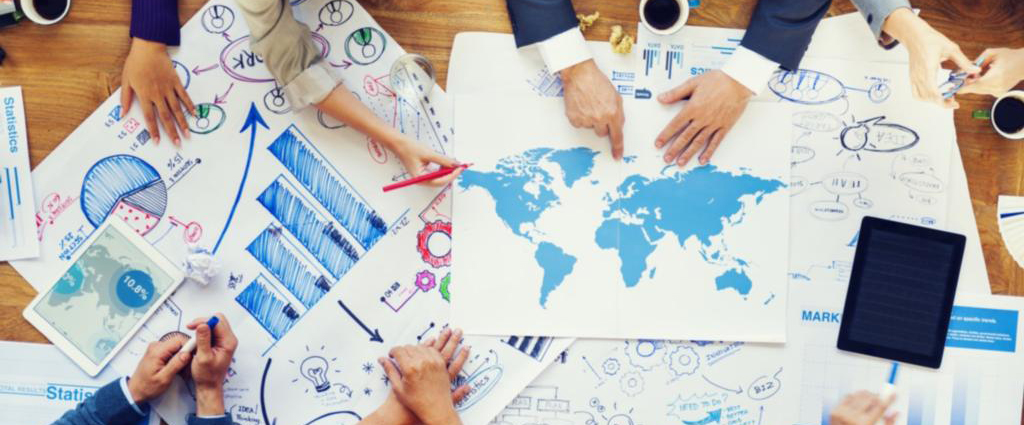 There are two ways of a trademark protection: state and federal. State trademark is valid only within the territory of the selected state, whereas federal trademark, and this is where the key benefit lies, is national in scope and gives its owner legal protection throughout the United States, regardless of actual geographical use. A federal trademark can be obtained thought the U.S. Patent and Trademark Office (USPTO). The application can be filed on paper or electronically. More detailed information you can find in one of our previous posts "How to register a federal trademark?".
The important step is to determine the trademark registrability. This research is conducted at the U.S.P.T.O., but you can also run the preliminary analysis to save time and secure yourself from potential misunderstandings.
Here is a brief list of prohibited categories to help you define the legitimacy of your trademark application.
Marks that can be confusingly similar to or resemble the existing trademark.
Entirely descriptive or misdescriptive marks of goods and quality, as well as those which contain a geographical name or a surname. However, such marks may become distinctive after receiving a secondary indicating meaning.
Marks that contain a government's flag or coat of arms.
Marks that are immoral, fallacious, or explosive by their nature.
Marks that include a name, portrait or signature of a living person, a U.S. President without his or her consent.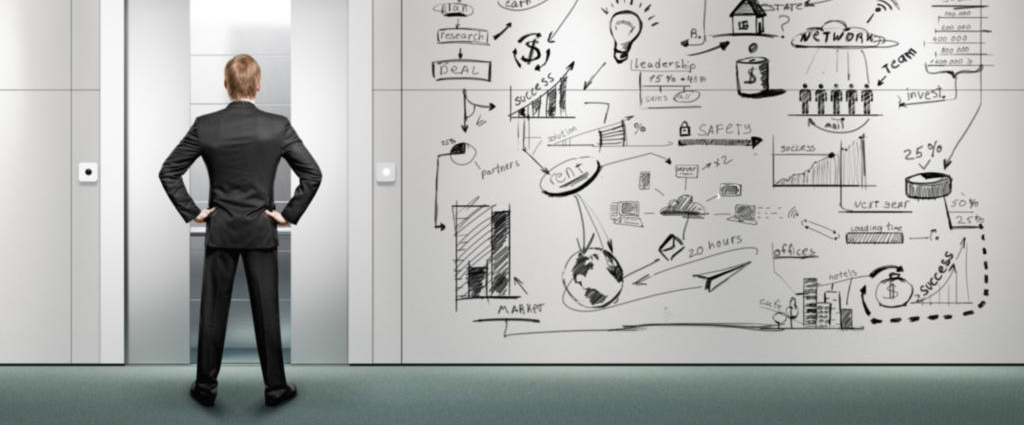 Benefits of the federal trademark application
Maximum amount of the nationalwide protection. Even if your business operates only in a few states, you can apply your ownership rights across the entire country. Besides, you can seek statutory damages in court and get greater recovery without proving the degree of the financial damage caused.
Easier roll-out on a national market. If you reply on the common law rights and someone has started using the same trademark in the area you was not quick enough to expand your business to, there will be nothing you can do to prevent such abuse. Even more than that, you probably won't be able to enter this market with your trademark, unless you have the federal registration.
Ability to place the ® symbol next to your trademark. This symbol will indicate a certain level of quality, identify that you have a federal protection and, therefore, can succeed when recovering damages in court.
Trademark registration with the U.S. Customs and Border Protection. It helps to prevent the comings-in of counterfeit goods under your trademark into the USA.
You reserve a constructive use date. Officially, you start using the trademark from the federal application filing date, even if you have actually begun to use it a few days or even months later. In addition, you get a constructive notice of ownership. If another person or company starts using your trademark let's say in a year after your application, they will be obliged to acknowledge your prior ownership and, depending on the circumstances or in case of a misuse, can be labeled as infringers.
Online protection. If you have some cases with the online misuse of your trademark, search engines like Google, Bing and Yahoo! and major social media platforms won't recognize any trademark infringement complaint, unless it will be supported by the federal trademark registration.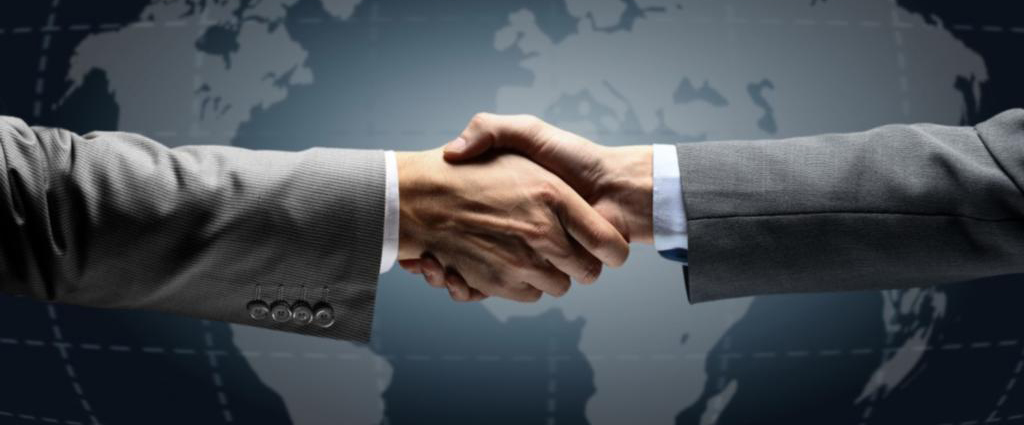 Firm business protection and trustworthy brand value are the key aspects potential investors and buyers pay attention at. Thus, the federal trademark application makes an indispensable contribution to further startup or business development. Besides, if you do not plan to grow your business and conquer the international market right now, the situation can change in future and, possessing a federal protection, you will be able efficiently register your mark in a foreign country at a lower cost.
For more useful information about the trademark registration check out "The ultimate guide to a trademark registration".