One of the most reliable mechanisms you can use to protect your startup idea and avoid 5 IP mistakes every startup may face is to receive a provisional patent application. This temporary patent application determines the priority date for future appliances, but cannot automatically turn into a granted patent. The key merit of this application type is the lower appliance fee and the possibility to replace it with a regular non-provisional application in one year starting from the preliminary filing date. Put it another way, the provisional patent application can be viewed as a placeholder for the following non-provisional patent.
To obtain the provisional patent application, you won't need to attach precise and detailed invention drawings, accurate descriptions and claims, fill in an oath or declaration and undergo the examination. Such opportunity sound quite attractive, isn't it?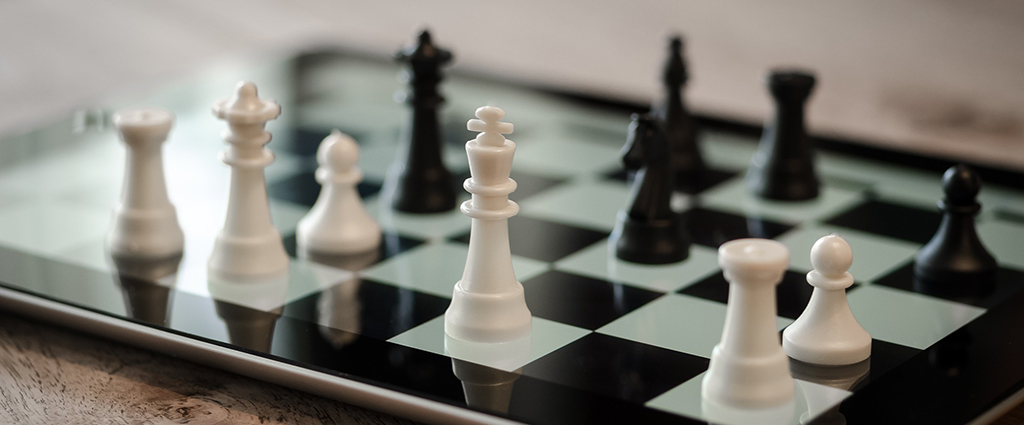 Your benefits
It's a quick and cost effective way to obtain an official priority date for your invention and secure it from copying, stealing or duplicating.
It's a one year delay for further application development, market study and conduction of all necessary reaches before filing a formal utility patent.
It's an additional, extra year of patent protection.
It states that you have submitted the invention to practice and helps to prove the novelty of your product against the claims of other inventors.
It grants your product a patent pending status.
It doesn't undergo the revision process and simply expires in twelve months, if you do not apply for a regular patent.
But along with the advantages that answer the question "How to protect your app?", the application must contain all necessary information that may come in handy for you in future. Yes, it is an easy task to file this application type, but at the same time you should be very attentive to details. Quite often experienced patent agents warn about the risks of filing an incomplete patent application.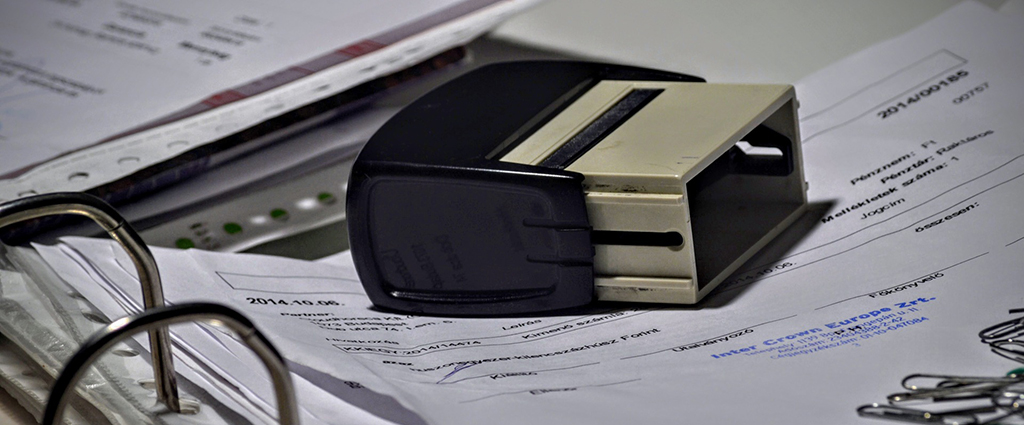 What is it all about?
The key idea is that in order to avoid possible hassle, endorse future claims and form a base for the utility patent, the provisional patent application must be complete and contain the following:
Drawings that will help to understand the invention
A written invention description
All inventors' names
The corresponding filing fee
A cover sheet and a title that authenticate the invention.
Therefore, if you do not want to miss a thing, aim to ensure that the initial specification forms a solid ground for claims used to support regular application, it is highly recommended to seek a qualified help and prepare a complete provisional patent application.
As an option, you can contact the Time2Patent team that has proved reputation and hands-on experience in intellectual property law. It offers a variety of services, including the studying and preparation of the complete provisional patent application. Except the government filing fees, but along with the qualified help and consulting you will get:
Drafting a complete provisional patent application that will present all necessary information from the list mentioned above and can be used for the upcoming clams support.
Filing a complete provisional patent application that will include:

Specification (included but not claims)
Drawings (included but not claims).
Properly filled complete provisional parent application can provide numerous advantages when claiming the invention and with the qualified help during the drafting and appliance you can mitigate the risks involved.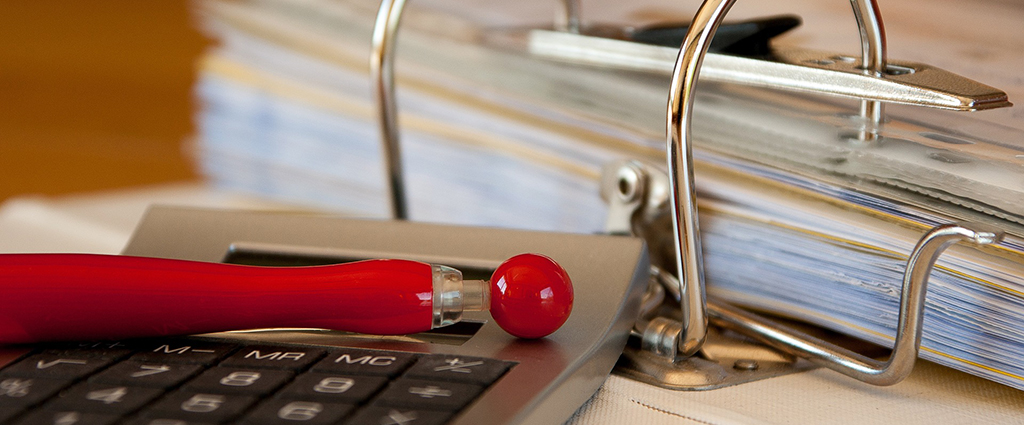 We bet that there are far more urgent tasks that require your immediate attention. So, focus on your key objectives, let experienced professionals do the job and leave all doubts about the completeness of your application behind. Still hesitate? Check out "Top 7 reasons why your startup needs a patent".